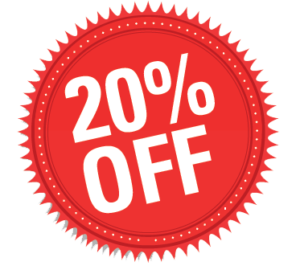 Following a lengthy period of debate, the Housing and Planning Act 2016 (HPA 2016) has received Royal Assent and was recently published. We consider the main planning aspects of the new legislation and the implications for local authorities.
The starter homes duties are a challenge for the development and government sectors as a whole. The government is considering the responses to its technical consultation on the starter homes regulations and the development industry needs much more certainty about the product and the process, in particular how open market value and viability exceptions will work. The new product will be accompanied by changes to the National Planning Policy Framework policy on affordable housing so that it will essentially replace existing provision. As well as providing commercial opportunities, this new form of tenure brings its own uncertainties.
See the full article here: Planning for the future the new Housing and Planning Act 2016 – this article was first published on Lexis®PSL Planning on 9 June 2016. Click for a free trial of Lexis®PSL
Subscribe and stay updated
Receive our latest blog posts by email.