Covid-19 is requiring huge shifts in the conduct of everyday affairs. There are short-term fixes to overcome the crisis. There will be longer-run shifts towards a more resilient future. In between there will be innovations that were waiting to happen.
This blog is the first of a series exploring those proposed changes, challenges and opportunities.
Emergency Powers
The Coronavirus Act 2020 (CA 2020) came (largely) into force on 25 March 2020. The explanatory guidance expects local authorities to continue the effective delivery of local services – including planning and licensing. The Act provides for: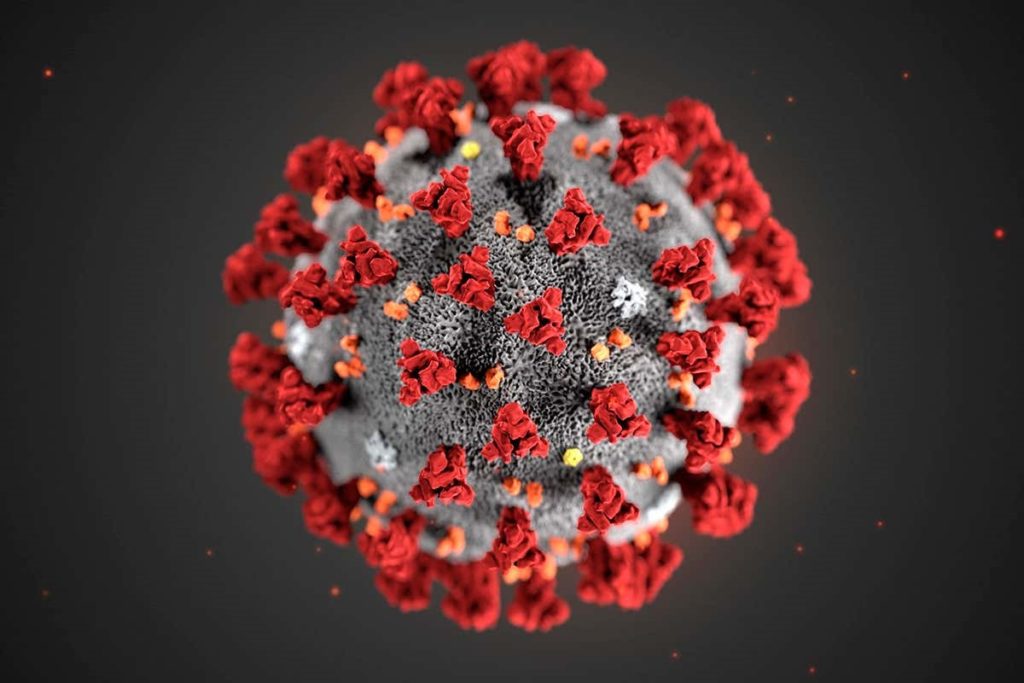 postponement of electoral events (including London Mayoral election and neighbourhood planning referendums) (Section 59 and 60);
use of video and video-enabled hearings in various criminal proceedings (Section 53-57)
future deregulation of rules on attendance/ speaking at and voting/otherwise participating in meetings of a wide range of 'local authorities' including District, Counties and Boroughs and the GLA (Section 87);
extension of Business Improvement District arrangements (Section 79).
Civil Courts still in business
The Civil Courts have embraced remote hearings (including trials and applications in the County Court, High Court and Court of Appeal (Civil Divisions)), including the Business and Property Courts, under the Protocol issued on 20 March 2020. The Protocol is pragmatic – offering flexibility on ways of achieving participation (using con calls, video calls, court video links and live streaming) and using case management to set it up.
Planning Inspectorate creaking
The Planning Inspectorate has published guidance on how it will continue to carry out its duties. As at 25 March, all previously arranged site visits have been cancelled. Planning inspectorate staff are not currently working at the Bristol or Cardiff offices and any hard copy appeal forms or evidence should not be posted.
Local Plan and DCO examinations are suspended, indefinitely. Planning inquiries are funnelling towards written representations where appropriate with a generic placeholder noting that options for technology solutions are being considered.
Local authority business
Aside from the diversion of some local authority resources to deal with emergency planning, the business of feeding development pipelines and economic growth is at risk of stopping without legal intervention. The CA202 now allows regulations to be made (Section 78) on the mode of meetings that means Councillors will not need to be physically present .
It remains to be seen how the GLA handles its growing Called In caseload requiring Stage III hearings. It also remains to be seen what will be done about consultation where physical inspection of documents is probably not possible.
The next instalment will focus on measures affecting the High Street.
With thanks to Amy Carter who assisted in compiling this blog post.
Subscribe and stay updated
Receive our latest blog posts by email.