Cultural Venues
The COVID pandemic has caused untold disruption to cultural venues around the world. In a bid to protect the physical venues from being permanently lost, the Government has removed permitted development rights which previously allowed venues to be demolished without planning permission.
From 3 December 2020, planning permission is required to demolish theatres, concert halls and live music venues. The policy is due to remain in place until 31 December 2022, but given the ongoing struggles faced by cultural venues, it seems likely that this change may be permanent. This measure does not mean that arts venues cannot be demolished, but that planning permission must be obtained. As planning permission is required, the local planning authority must consider the planning balance before making a decision whether or not to grant permission for demolition.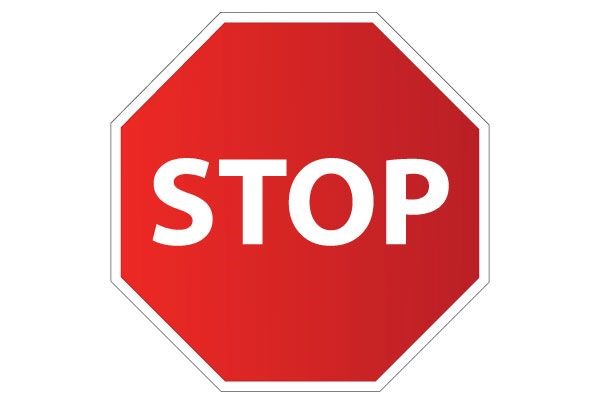 The Government press release emphasised that "temporary social distancing restrictions should not be an excuse for them to be permanently lost". A statement from Jon Morgan, Director of the Theatres Trust, stated that a number of theatres were already vacant due to the insolvency of their operators, suggesting that as a result they may be at risk of permanent loss.
This is certainly a challenging time for cultural venues, among many other parts of the community and economy. While these moves will be welcomed in protecting buildings which are difficult to replace, it will also be essential to see support for their operators to ensure the meaningful survival of their operations as well as their buildings as part of our cultural heritage and future, rather than empty buildings. The government has promised a £1.57 billion investment to protect Britain's cultural, arts and heritage institutions, which we can only hope can ensure their survival.
Statues
A more politically charged aspect of our history and culture, the removal of statues has been in the news in the UK as well as the United States of America over the last 12 months. Following the removal of the statue of Edward Coslton by protestors in Bristol, the installation of a statue of a Black Lives Matter protestor by Marc Quinn without permission, and its removal after little more than 24 hours, the removal and retention of statues has been particularly controversial.
The Ministry of Housing, Communities and Local Government (MHCLG) has sought to assert its position by publishing proposed amendments to the National Planning Policy Framework. MHCLG propose to introduce a new paragraph to state "[i]n considering any applications to remove or alter a historic statue, plaque or memorial (whether listed or not), local planning authorities should have regard to the importance of retaining these heritage assets and, where appropriate, of explaining their historic and social context rather than removal". In a written statement, Robert Jenrick stated his "intention to make the removal of any historic unlisted statue, plaque, memorial or monument subject to an explicit requirement to obtain planning permission. I also intend to require local planning authorities to adhere to similar notification requirements as for listed building consent applications involving listed statues, plaques, memorials and monuments". Jenrick concluded "this Government believes it is always right to examine Britain's history, but the knee-jerk removal of statues does harm rather than good. Our aim should be to use heritage to educate people about all aspects of Britain's past rather than censoring our shared British history".
Subscribe and stay updated
Receive our latest blog posts by email.